From teeth whitening to veneers, full mouth restoration, implants and more, Ottawa West Dental offers cosmetic dental services to provide you with a healthy looking smile.
---
Our team of professionals at Ottawa West Dental can provide teeth whitening solutions for a healthy looking smile. > Read More
Ottawa West Dental can help you with dental implants - giving you a long-term solution to replacing lost or missing teeth. > Read More
At Ottawa West Dental, we can combine multiple cosmetic procedures to provide a restorative solution for patients who require multiple treatments. > Read More
The Ottawa West Dental often recommend veneers to patients with badly positioned, crooked, stained or discoloured teeth to help correct misalignment and create uniformity. > Read More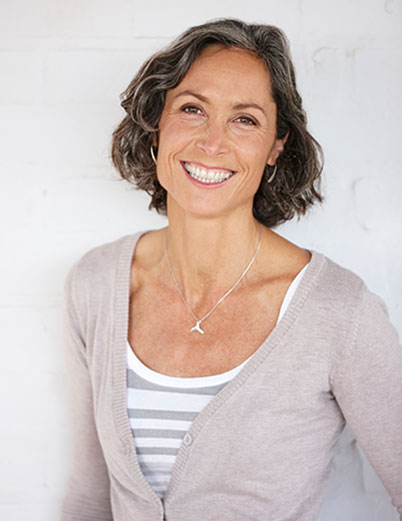 Questions about our services? Ready to book an appointment?
Discuss your dental care needs with our team at Ottawa West Dental today.
Request Appointment