Let the professionals at Ottawa West Dental recommend the right mouth (sports) guard to protect your children's smiles while they play sports.
---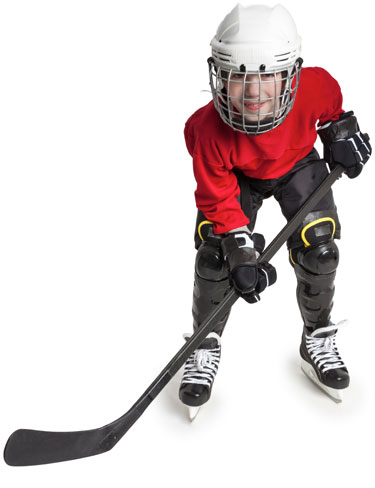 We offer performance athletic mouth-wear and mouth guards for children as young as 4 1/2 years old.
What are mouth guards used for?
Mouthguards are durable appliances that fit over your child's teeth for protection to help protect against injuries to the teeth, jaw and areas in and around the mouth during activities.
How does a sports mouthguard work?
When there is an impact the mouthguard acts as a cushion that redistributes the force of the blow evenly.
Studies show that properly fitted sports mouth guards can prevent or lessen the severity of injuries such as concussion, neck injuries and other potentially severe injuries. 
Do dentists recommend mouth guards?
Mouth guards are recommended by dentists, trainers, and coaches as an essential piece of athletic wear that integral in preventing concussions and dental trauma.
Are mouth guards customizable?
Our mouth guards are long-lasting and completely customizable to your child. They can even choose their favourite colour!
If your child participates in athletics, contact Ottawa West Dental for safe and effective mouth guards.
Questions about our services? Ready to book an appointment?
Discuss your dental care needs with our team at Ottawa West Dental today.
Request Appointment